About Us
The Rich Design Agency, as the name suggests, creates rich designs (web, print and digital)
for your business. Our aim is to make YOU happy.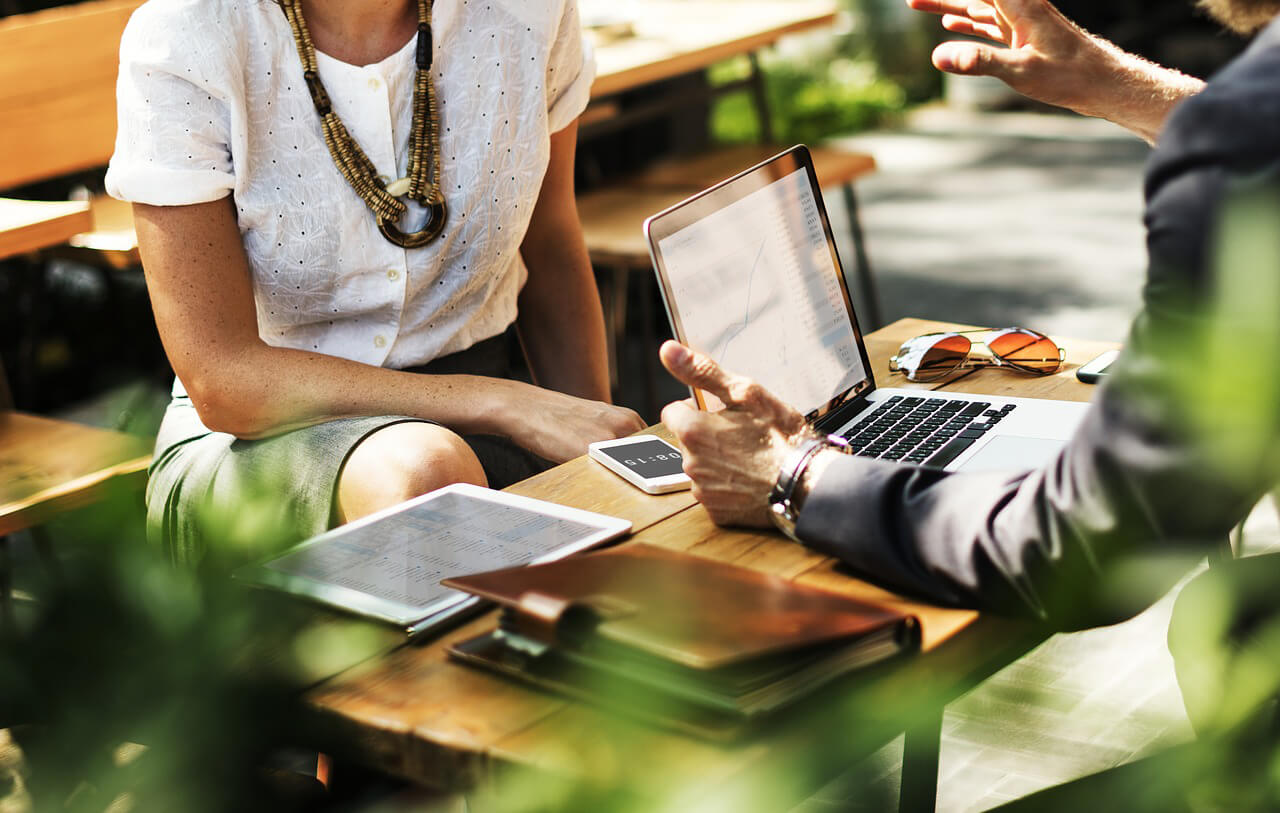 Different. Rich. Affordable. Designing and only designing that's what we do. One-stop solution. Period!
We have our office in Kolkata, India. The Rich Design serves a varied range of sectors helping them achieve all their designing needs whilst allowing them to focus on their relevant needs. And, thanks to our team who is not only experienced and is serving since long but has a passion to provide you always with a unique and innovative design.
Approach to every project is centered around the business involved.
Experience and knowledge in the field makes us different and not-any-other design company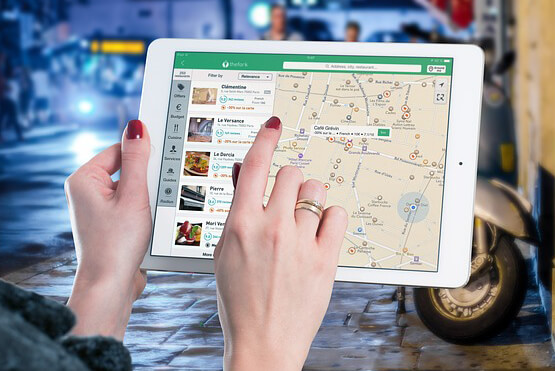 We are different. Its our mission to serve you with great web designs, brochures and logos so that you know where to knock once you have a designing requirement. Our price point is our USP where quality doesn't always comes at a roof-breaking price.
Let us have a chat and discuss your requirement and I am sure you will love to give us a try!
design@therichdesign.com | + 91 98300 88503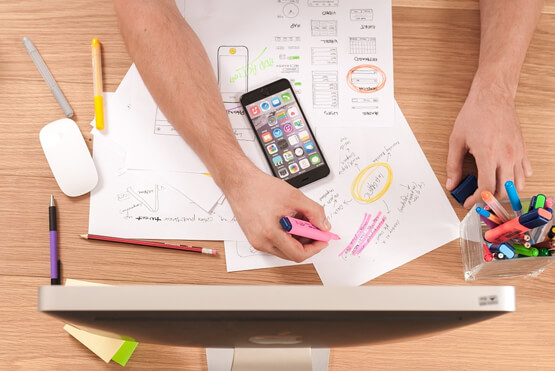 Why Choose TheRichDesign?
We are one-stop solution to all your designing needs starting from logos, branding, websites, graphics and other digital and non-digital items.
With our small but well-knit team of web designers, graphic designers and visual experts you are sure to get all your designing needs fulfilled professionally.
Our end-to-end service and creative approach and being cost friendly you will feel that we are best agency to work with.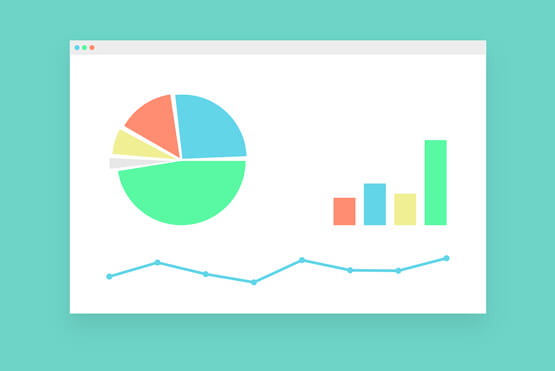 Quality Website and Graphic Design will help you to get the right design for your website and brand thus enabling your business to grow.
With honest approach to your design, The Rich Design gives exactly what you need meeting your brand requirements.
Bespoke website designs by our exclusive website design team converts giving you good return on investment. Catering to all business sizes small to medium – TRD fits the best as your only website design agency.
Contact Us today for a free consultation and a quote on your project.
Are you ready to give your company a new look?
Just send us your requirements and we will be in touch with you as early as possible. Our friendly team of support is always available for a quick chat. So, contact us now for your web, print and graphic design queries.
More Features
Some other features that we provide in the field are
Pricing
Select basic packages in order to get started -
Logo package
$15
per logo set
2 concepts
Color variations provided
Unlimited revisions
Smashing unique concepts
Pay Now
Complete Stationery Set
$50
Business card - both sides
Letterhead Design
Envelopes
Unlimited revisions
Pay Now
Website Package
$100
Homepage design of your website
Free Logo design
2 inner page designing
Unlimited revisions
Pay Now
Portfolio
Check out some of the designs that we have done in past -